The fact shows that many photographers are stuck with the question of How many exposures should be taken in real estate photography? The differences of the exposure's number will make the different displays of your final photos. At Beepec, the editing levels are not only based on our customers' requirements, but also the number of exposures are blended in a final photo.
– Basic Editing (Single Exposure)
– Standard Editing (2-3 Exposures)
– Advanced Editing (more than 3 exposures)
This article below will show you the pros and cons of each level.
1. Basic Editing (Single Exposure)
This kind of technique is the simplest in photography. It will help you save time and easy in post-processing.
All you have to do is set your camera with your expected colors and brightness. Thanks to this convenience, you can have a single photo with just a phone, or a point-and-shoot camera, or more advanced with a professional DSLR.
In spite of its simplicity, it will be hard or even impossible for you to get the accurate color and details for your final photos if you use this kind of shooting method.
2. Standard Editing (2-3 Exposures)
– Compared with Single Exposures, this technique will help you get more details and more accurate colors for your photos.
– Simplicity of Shooting: in case you don't use flash, all you have to do is just set up your camera like you normally would. It can be automatic HDR mode or just set it according to your expectation, then vary your shutter speed in such a way that it is suitable with the natural light.
– If we just use 2-3 exposures without flash, all details aren't covered, especially the important ones.
– Your photos won't be vibrant, pop and not deep enough.
3. Advanced Editing (More than 3 Exposures)
The more exposures you take, the more details and accurate colors you can get. Simply put, exposure means the amount of light that enters the camera sensor. It is a crucial part of how bright or dark your pictures appear. Hence, if you take more than 3 shots with the different exposure value parameters, more details will be shown after manually merging. The overexposed or underexposed issue will be minimized as well.
Especially, if you have one flash exposure, it will help you get the accurate colors for your photos despite artificial light and light from outside. With the support of flash, you can control the light and color of the whole room.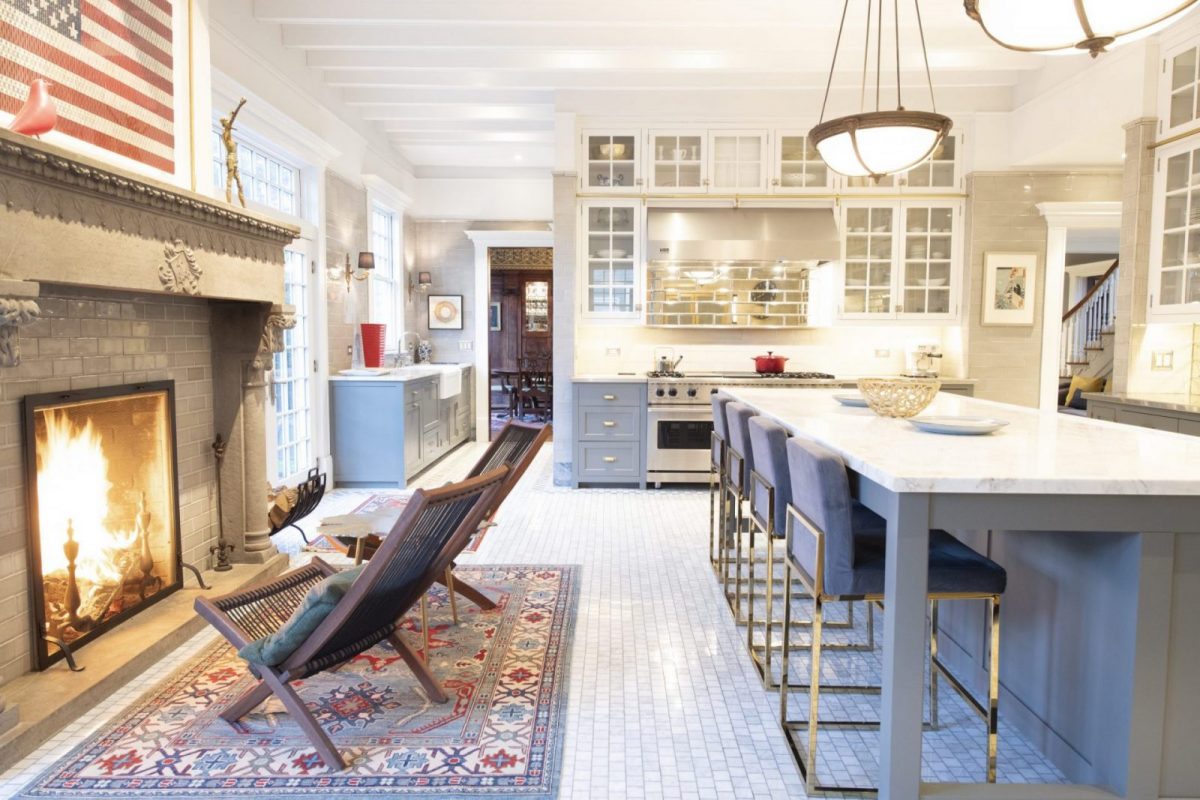 First, of course, is the cost of the additional equipment. Especially if you get more than just a single flash. (Light stands, brackets, all kinds of light modifiers, larger strobes, etc.)
It might take you a lot of time to set up. Unfortunately, you don't always have enough time to set up, move around, and break down flashes for lighting every single room of a property. Depending on how quickly you work and how simple or complex your setup is, it might take double or triple the time to shoot with flash instead of just shooting HDR.
Are there any differences in pricing of those levels?
Of course, our pricing is also different with each level. But, we believe that they are quite competitive and reasonable with the quality provided.
Warren Buffett stated that "Price is what you pay. Value is what you get". And the fact that your customers still need to be persuaded to see the value of what you're selling. So we think that the most important thing that helps you improve your business is the quality, instead of the pricing.
BEEPEC works very hard to build the best solution to deliver amazing customer support. We strongly believe that BEEPEC delivers more value than it costs. So please count on us and let us create magic for your photos.