Struggling to attract buyers to an unfurnished, cold and empty listing?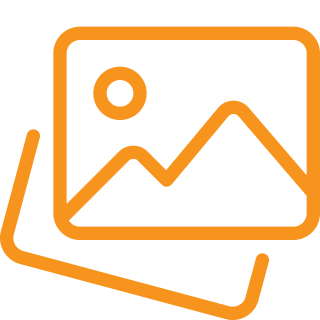 Upload Photo
Upload photos of any vacant space you want staged. We specialize in virtual staging for real estate.
Select Furniture
Select a professionally designed digital furniture set from our proprietary digital furniture library.
Share Your Space
Download and share your beautifully staged space with your clients.
Photography is the art, application, and practice of creating durable images by recording light, either electronically by means of an image sensor, or chemically by means of a light-sensitive material such as photographic film.
Commercial Virtual Staging