Anyone also knows the importance of Communication in Customer Service Industry, it is the bridge to connect between the customers and the person who provides services, ensuring the products or services supplied to satisfy the customers' demand. Understanding the wishes and needs of customers, BEEPEC increasingly meets the most complete and detailed service information via the main communication channel, which is email. And BEEPEC is gaining the trust of hundreds of photographers from all around the world, including the United States, Australia, New Zealand, Canada, Sweden, Norway…
It is not working online that we do not need to elaborate and pay attention to communication, working through emails that is really difficult thing because the customer service staffs also need to have knowledge about services, self-control skills, listening, empathy and friendliness, must be demonstrated so that customers feel confident to give us their products.
How Beepec's staff create the successful in Communication
The first step to truly effective communication is to always listen to and respect our customers, as well as to establish a cordial atmosphere between the parties through professional emails, nice language, and so on.

We understand how to listen to customers in order to deliver accurate and thorough information.

To customers always feel respected and empathized

Focus on solutions to support our customers
After a long working day, photographers will arrange their photo files to send to BEEPEC. Our task is to check the information given including: job name, number of input files, specific instructions… and send a confirmation email back to them quickly in roughly 3-5 minutes. 
In case, if customers have any questions regarding Real Estate photo editing service as well as the other services we are providing, we are also consistently willing to assist and answer those questions promptly and enthusiastically, ensuring that the customer's problems have to be solved quickly and efficiently, from that gaining the trust from customers.
We put ourselves in the position of customers as well to perceive and empathize with the difficulties that customers are facing, and help them come up with solutions to solve the problems. This too creates intimacy and closeness between the customers and BEEPEC employees.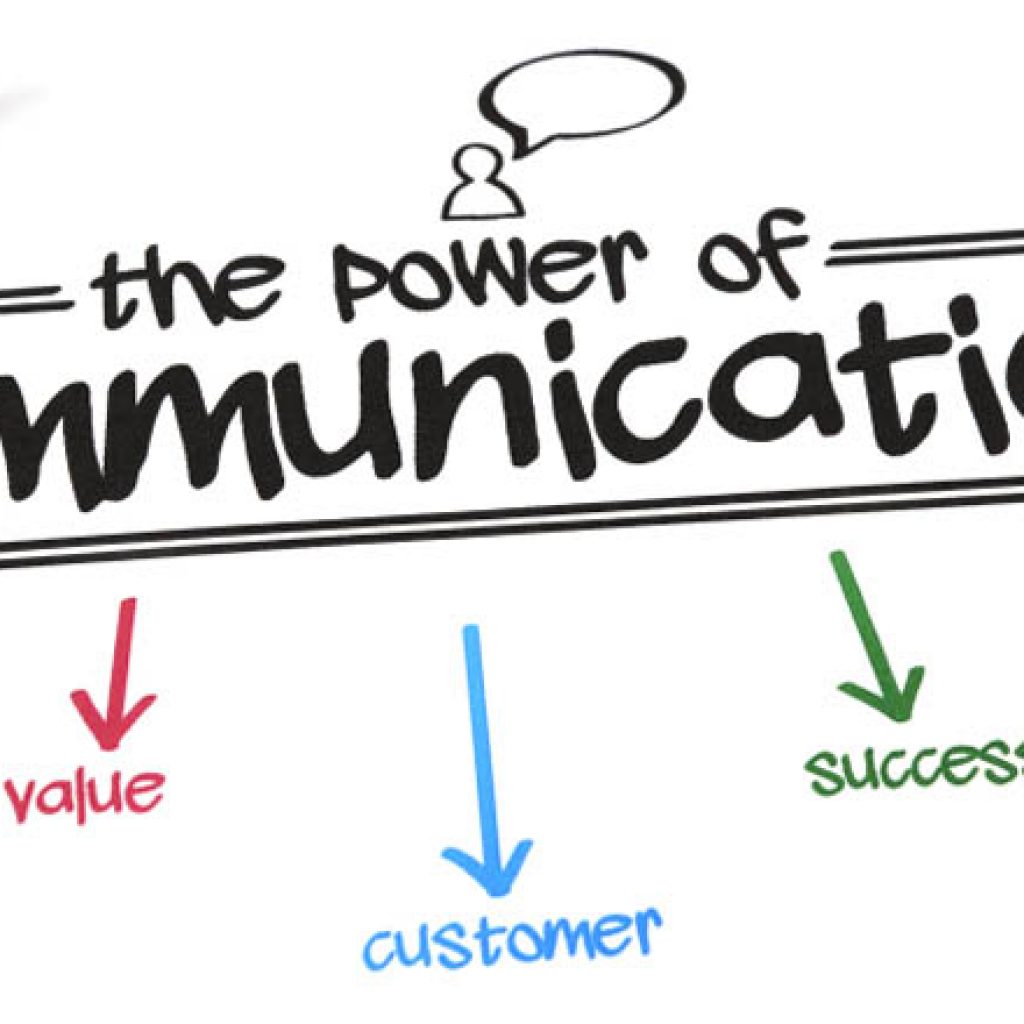 Our customer service officers approach, enquire, and care about customers on a frequent basis. In simple words but with the spirit of ready to support, the agility, professionalism, and timeliness in communication that BEEPEC has received a lot of high appreciation from many customers. This is truly a motivation for us to improve ourselves on a daily basis and try to promote our strengths, thereby enhancing the customer's loyalty to us. 
Smart and clear communication not only assists us in persuading customers and partners as well, but also in increasing sales and developing long-term partnerships with them.
Coming to BEEPEC, customers will see 3 important things that we bring:
Get the right care

Always want to take care of our customers until they meet the requirements or satisfy with the final result

The customers will be the ones to confirm whether we serve the right requirements or not?
Because we work as a team, communication plays an important role in bringing the team together, helping everyone understand each other better, and relating to the goal of building a strong team.
Effective communication also helps to upgrade everyone's morale. The staff in our organization is always ready to share their difficulties with the team to determine how to settle the matters, increasing work efficiency. And we also feel free to share our thoughts and contribute ideas to develop the company as well. Besides that, our Manager is eternally open, sociable, and supportive of us mentally, timely motivates employees to always have a positive attitude at work.
Why don't you contact BEEPEC, a professional firm with a wide range of services that could fulfill your demands, instead of looking for an amateur editing team?
For your information, please take a look at our benefits listed below:
– 70 + Professional Editors Work 24/7
– Oversea Outsource With Fast Turnaround Time 
– Free trial
– Strict Quality Assurance Process
– Simple Payment 
– Prompt Assistance
– Excellent Communication
Simply come and share them with us!