You are in a good company.
An extended family, or just a job – your call Some people simply want to work to the best of their ability – it's just a job. Other people 'click' with just about everyone they cross paths with. At BEEPEC, you're free to take the route that best suits you.
BEEPEC leads the photo editing industry offers professional photo retouching with our knowledgeable and friendly USA-based customer sales and support team. Whether you are exploring options to scale your existing real estate photography business or looking to get into the business, our team is happy to support you any way we can.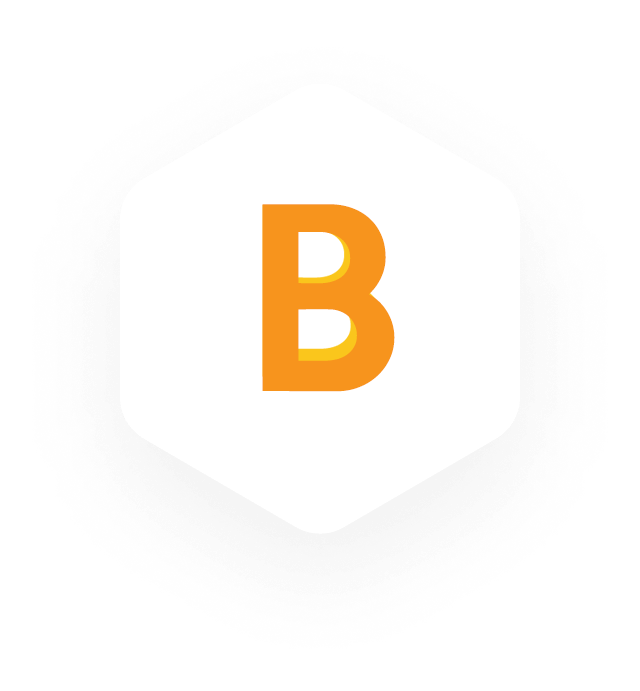 BE KIND – Always kind from small to big things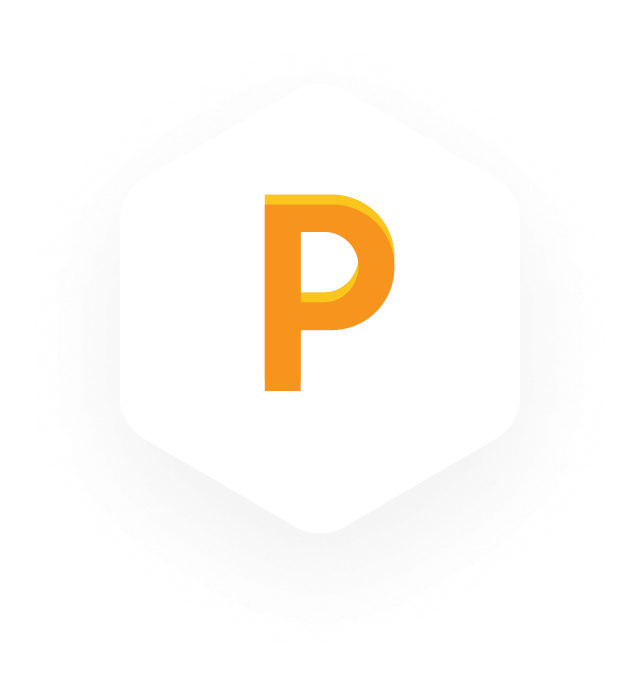 PASSION – Leads the way to success
EFFICIENCY – We strive for high work efficiency
EXCELLENCE – Achieve excellence in every product
EVOLUTION – We change and develop every day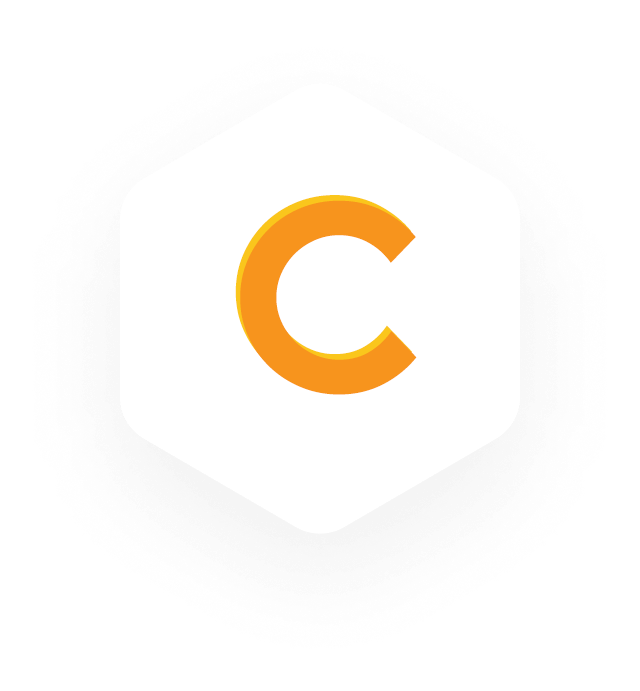 CUSTOMER – The customer is at the center of every decision