Day to Dusk Photo Editing
Get a Hero Shot
BEEPEC take your photo of a home's exterior from day to dusk with the click of a few buttons and let your listing stand out with a beautiful dusk hero shot.
Save Time of Capturing the Perfect Sunset
Take the hassle out of capturing the photo and let us edit it for you instead of booking a photographer to capture the exact moment the setting sun looks stunning can be difficult.
Attract Buyers
Homes presented at dusk are beautiful, romantic and eye-catching. Attract more buyers with a stunning photo of your listing at dusk and show just how beautiful the home can be.
Stand Out from the Competition
Turning a photo from day to dusk will not only enhance your listing but will help it stand out from the crowd. An eye-catching sunset will draw everyone's attention.
Retouch Sun Shade
To create a 'perfect dusk sensitive', our professional team will retouch some sun shade from outside as tree, wall and grass... to make sure that your home look really good.
Outdoor Dusk Sky Replacement
Dusk is a beautiful time of the day but is notoriously hard to photograph, especially for an amateur. Let the editors at BEEPEC take your external property photo from day to dusk with the click of a few buttons. The team can turn any daytime or gloomy sky into a breathtaking sunset to really make your listing stand out from the rest.
Turn On Lighting
Interior/Exterior Lighting & Pool/Garden Lights
Whether it is interior or exterior lighting, pool or garden lights, turning on the lighting in a property photo will create a warm and welcoming feeling.
Impress Reflection
Make driveway or yard with wet feeling and sparkling reflections. Your properties will look more eye-catching and interest buyer.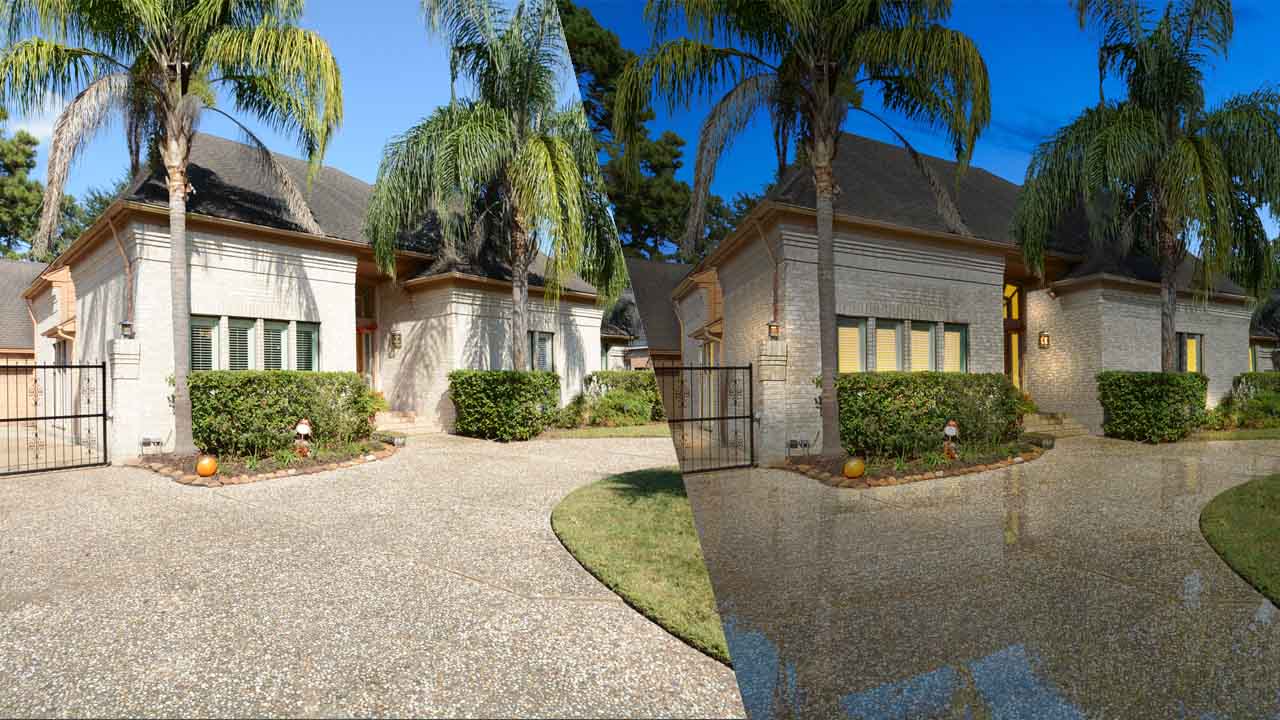 Vertical & Horizontal Straightening
Incorrect vertical lines can make an image look distorted and as if the walls are leaning backwards, while an off-kilter horizon can ruin a photo. Our team of experts can rectify these issues.
Free Trial
Begin yours today, no credit card details required