Remove Unwanted Items From Your Photos
Increase buyer interest
Increase buyer interest, 90% of buyers start looking online where you only have a few moments to catch a buyers interest.
Get rid of clutter
Remove tenanted properties' furniture and unwanted clutter to better present to future buyers.
Thought you had that perfect shot?
Just getting ready to upload your latest listing and realised that you have found something that shouldn't be in the shot!
INDOOR REMOVAL
Make your room look neat and eye-catching simple by removing distracting objects, removing unwanted items, wire, reflections... will make your home really attractive.
OUTDOOR REMOVAL
Our talented team can remove anything that you don't want them can be visible in outdoor photos. We can remove car, sign, mail box, trees...etc. You don't like unwanted objects, we hate them.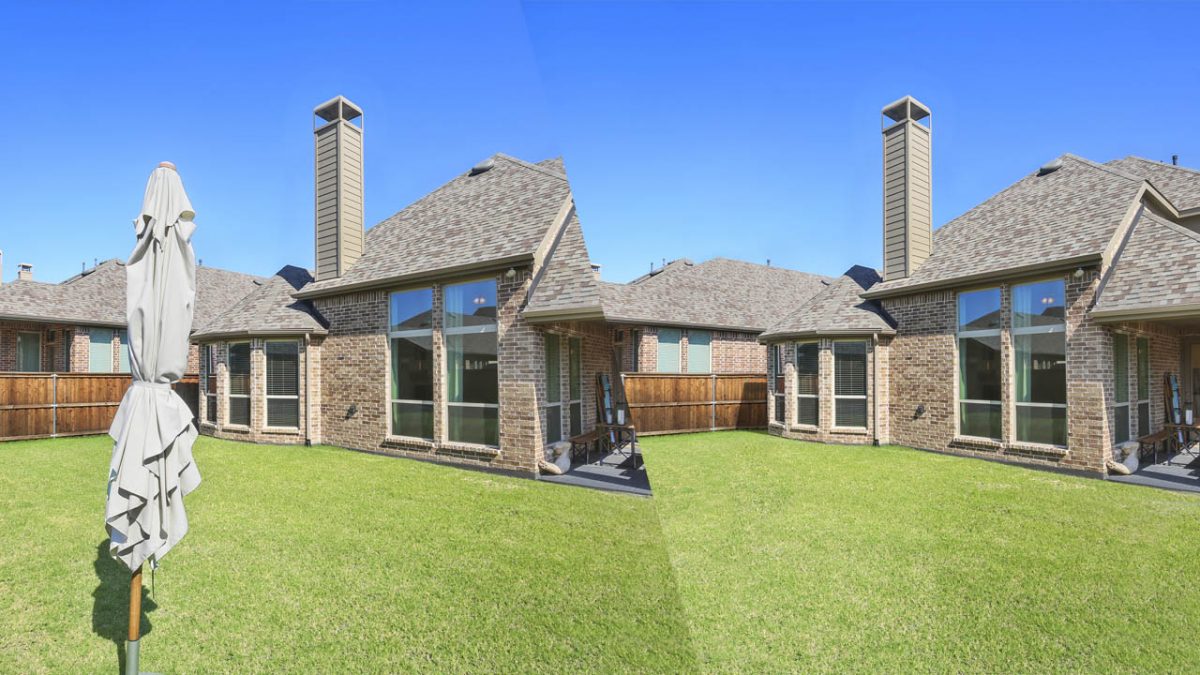 Free Trial
Begin yours today, no credit card details required